Hello, I'm Brandon
Real Freedom CoLab

Founder
After years in the Real Estate market, I noticed the overwhelming amount of information that is currently available and not always true. My vision to assist members get to the next step is the driving force behind the CoLab.
It doesn't matter if it's the first deal of the one-millionth deal; my team and I are here to help members along the route to success.
We are a group of passionate and fun professionals eager to share our knowledge of real estate, cryptocurrency & creating generational wealth.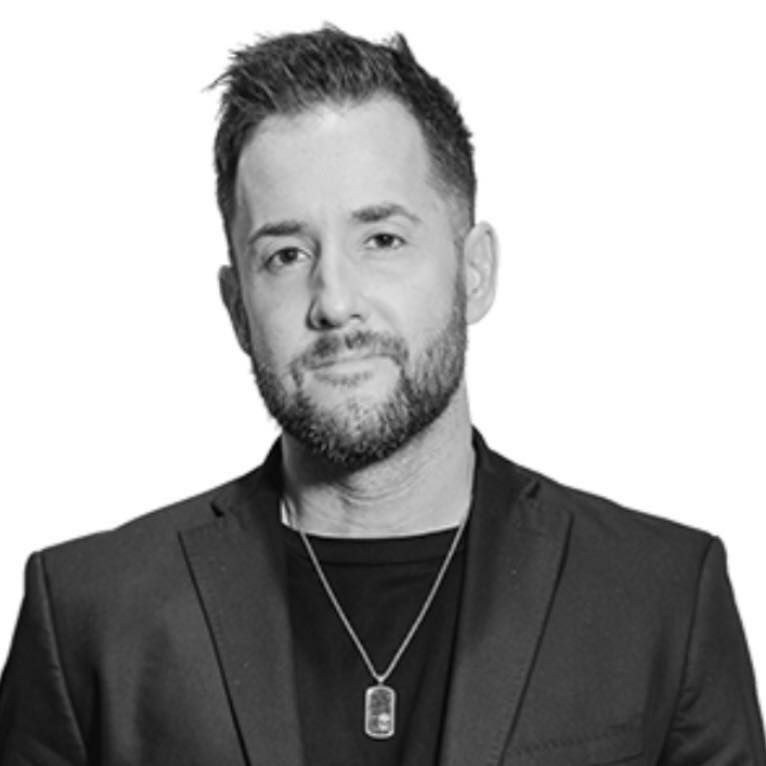 Preston Ely
Steven Morales
Liz Lenoski
Laura Gaddy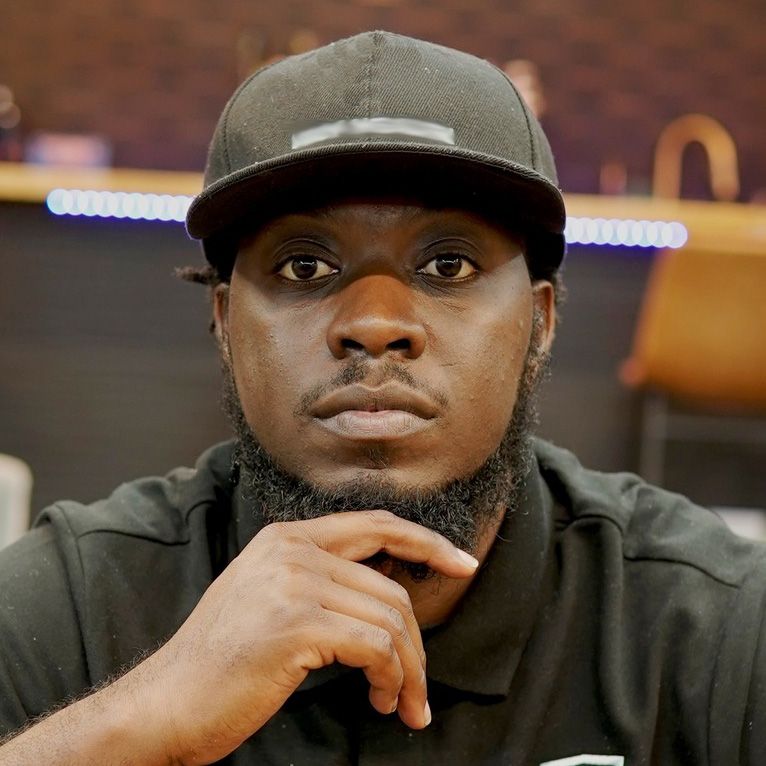 Aaron Montogomery
Jennifer Velez
Andrew Daniels
Gerald Hennessy
Come Visit Our Free Meet ups!
Not sure if Real Freedom CoLab is the right fit? Join us at one of our free monthly meet-ups!
See the Schedule